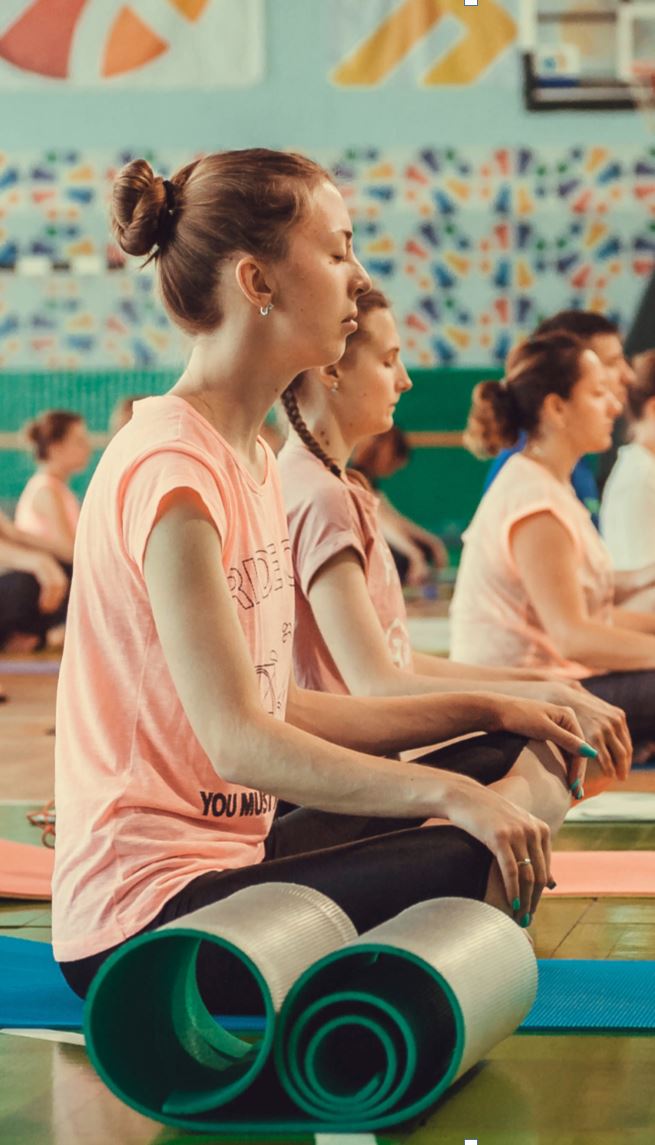 The Mindfulness Based Stress Reduction program is an evidence- based experiential program, initially developed by Jon Kabat Zinn from the University of Massachusetts Medical Centre. The 8-week program is suitable for people who are presently experiencing stress and anxiety in their lives or for those who are looking for self-care skills. In this program you will be encouraged to have a regular practice of mindfulness meditation and will be guided and supported through the period of the program.
Practising mindfulness on a regular basis has been shown to:
Help gain insight into yourself and your relationship with others.
Help you cultivate inner confidence and resilience
Bring a sense of calm
Bring awareness to yourself and your surroundings
Get a sense of different perspectives
Bring noticeable improvements in your well-being &
Reduce anxiety and stress
The program will be run by Asha Padisetti, psychotherapist and counsellor, who works with children and women struggling with stress, anxiety, depression and other personal issues. Asha is also trained in delivering trauma-sensitive mindfulness practices for safe and transformative healing. Please call us to discuss your needs and suitability of the program. Our next class will run early 2024.