a point of view
mindfulness is like looking through the eyes of a child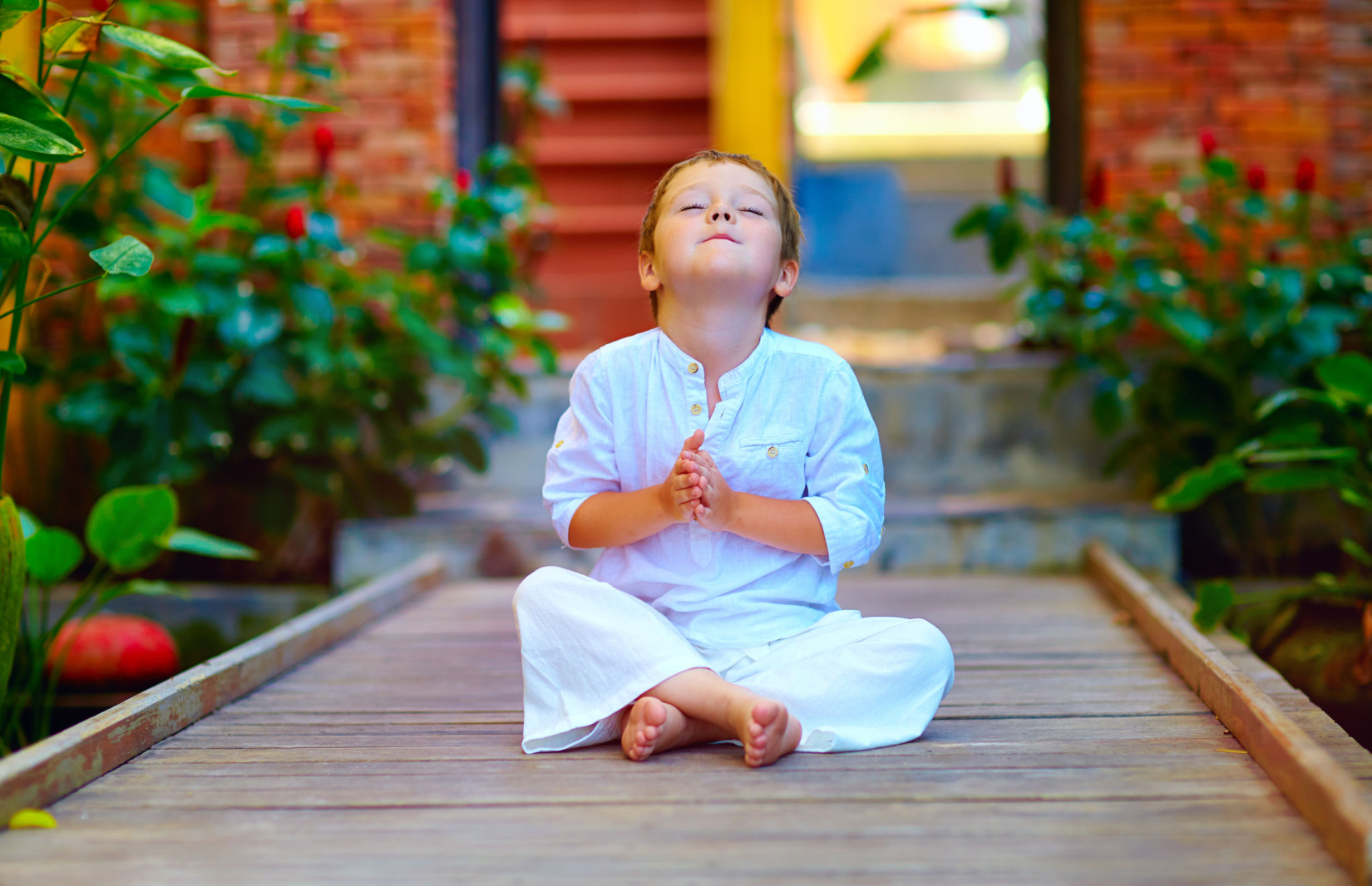 Mindfulness meditation is an ancient practice of learning on how to be in the present and aware in the moment. The foundations of mindfulness meditation asks us to give our attention to our breath, bring our awareness to sensations in our body and explore our feeling states.
Jon Kabat Zinn, meditation teacher and author, writes:
"mindfulness means paying attention in a particular way; on purpose, in the present moment, and non judgmentally."
Bob Stahl, my teacher, refers to mindfulness to the Beatles hit song:
"Let it be!… Let it be!"
I can hear you say, "How simple is that?"  or "How ridiculous!" to let things be. I have learnt that learning to be mindful is a process that you will eventually come to trust. It takes patience, kindness and compassion to yourself to let the process unravel in your life.
Mindfulness helps you understand that every instance in life can be seen from different perspectives. Understanding this helps  us to accept the things we cannot change. As the saying goes, Let it in, Let it out and just Let it be.
At Mindful Counselling Australia we work from the Buddhist and evidence based frameworks of the benefits of mindfulness. We teach mindfulness meditation and at the same time use mindfulness based interventions to help manage mental health issues such as anxiety and stress in everyday life.
So take time to cultivate your own mindfulness meditation practice and make it part of your well-being program. Our next 8 – week online group program, Mindfulness Based Stress Reduction, will run early 2024.